mewte is a web services brand, rendering web design and development services since 2009.
As a team of more than 14 web professionals, we have gained recognition for cutting-edge ecommerce enabled and database driven platforms.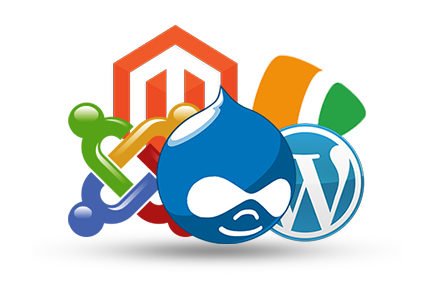 We are strategic thinkers. We evaluate your business or project, research your competitors, establish ways to reach new demographics or engage with existing. We help launch new businesses or brands. We listen carefully to your ideas and goals and expound on them. We come up with even more unique ideas so you don't have to. We are more than just experienced marketers, designers and developers. When you work with us you get a passionate team working to make your business or project a success. Ultimately, we are your partner.
We Follow The Design Principles
Mobile Friendly
Browser Compatibility
Load Time
Call to Action
Immediate response to clients'
Our Strategic Sustainability
We listen and work with you to understand your business objectives. We employ a strategic approach in defining, executing digital solutions and push the boundaries of innovation to meet your objectives.
We specialize in digital strategies, social design, interface design, UX analysis, web development, mobile app development (IOS and Android), and campaign development.
High Quality
Professionals
High Quality
Work
Focus
On Our Clients
24 Hr
Support