Custom Website Solutions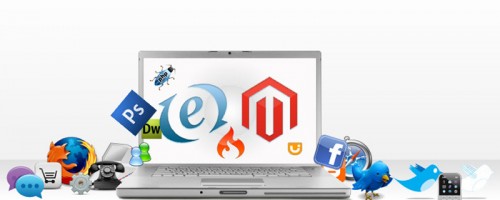 Share your ideas with us and we are ready to help you with your website.
Do you have any idea you wish to implement online? We are here to do it for you. We can design any kind of website you want. It may be a classifieds website, social networking website, you name it. We can design it for you.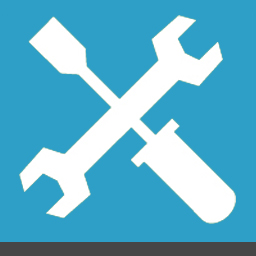 Technologies We Work With
HTML 5, CSS 3
JavaScript, Jquery, Angular Js
PHP, Cake PHP, Codeigniter, Laravel
MySQL
And Many Others

Platforms We Work With